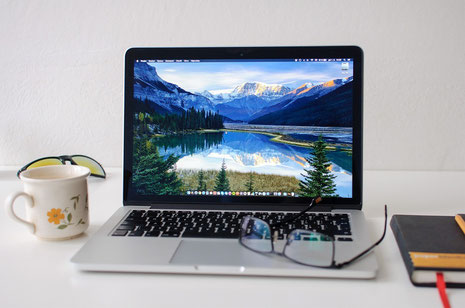 Are you thinking of getting into the business of commercial real estate? Are you already a businessman dealing with real estate, but think you could do with an edge over your competition? If you've answered yes to either of those questions, a diploma of property services agency management is the right answer for you. It will help you learn the tricks of the trade, so that you can take over the reins within the industry, and get the success you have always desired!
Commercial real estate is a lucrative industry- one that has huge amounts of scope for both newcomers and later year business people. However, due to the tricky nature of the trade, and the amount of management and legal manoeuvring required, taking up real estate courses online might be a smart idea. You will get a licensed, officially endorsed certificate, and you will get the theoretical and the practical knowledge required to be successful in the field.
What will you learn in real estate courses online?
As a part of the diploma, you will learn about selling, leasing, renting, marketing and managing real estate properties. You will learn about the technical details of managing housing and commercial properties, including tricks that will put you ahead in the game. At The Salesmasters, we are aware that real estate industry involves human interaction- more than many other branches of the industry, which is why we make sure that you learn about behavioural psychology, and the human resources relating to property services.
The diploma of property services agency management is suitable for people who are new to the industry, and those who have already been working in it. You will be able to take the lessons from the comfort of your home or workplace, and it will definitely prepare you for a successful career in the field. Real estate courses online can also be used as a stepping stone to further education in the field. Get in touch with the professionals at The Salesmasters soon to learn more- there's no time like now!
Photo Credit: Pixabay