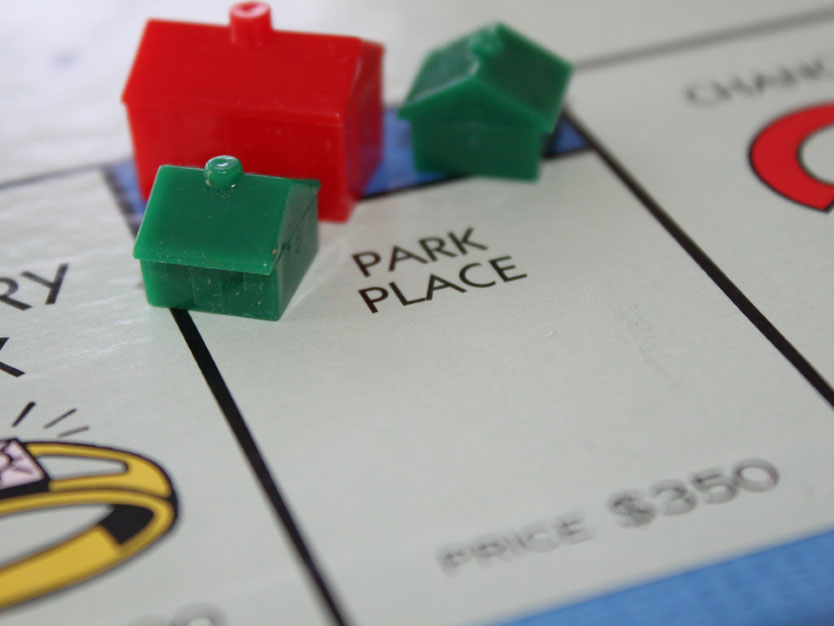 A country's economy often depends on various pillars. Any business training course that you take online will emphasise this fact. Property – whether commercial or residential – forms one of the most important components of a country's economy.
Typically, people purchase properties for residential or commercial use. However, an increasing number of people are beginning to view property as an effective means for investing their capital. Regardless of the reasons for which people purchase properties, one fact remains unmistakable. It highlights how fruitful a career as a real estate professional could be.
Become a Licenced Real Estate Professional – Do Your Real Estate Training Online
As the demand for proper housing facilities continues to grow, developers continue to build apartments and houses to cater to this demand. Similarly, business enterprises and commercial ventures also remain on the lookout for viable properties. They eye these properties to establish their presence or to expand in specific localities, towns and cities.
Unlike corporate houses, the average person often cannot deal with the builders or developers directly. Finding the right property and purchasing it involves numerous checks and activities. For this reason, people depend on real estate agents and brokers. Occasionally, even commercial enterprises rely on brokers for helping them purchase properties they find suitable. Agents and brokers help simplify the complex process that purchasing a property oftentimes is.
Many people feel that anyone with a good reputation and a comprehensive knowledge of the market can become a real estate agent or broker. To an extent, this is true. These two aspects are the hallmarks that a credible agent or broker will possess. However, to become a real estate broker or an agent, a person also needs to acquire a real estate licence. The licence authorises the holder to practice legally as a broker or as an agent.
Some years ago, people wanting to become real estate professionals often went through real estate licence training courses at reputed institutions. Obtaining a licence often necessitated attending various special classes. However, the advent of the internet has revolutionised this. Today, aspiring real estate professionals can take various online courses for obtaining their licences. Offered by several online facilities, these courses offer the best study materials, online tools and guidance for students. In addition, these courses also remain up-to-date with the latest developments in the sector. Therefore, by taking a real estate course online, an aspiring real estate professional could give their career the firm foundation it needs.
What are the Benefits of Online Real Estate Courses?
An online real estate course offers several benefits. Aspiring professionals can take these courses even while they continue their full-time courses. Alternatively, they can take these courses while they work on a part-time basis. Thus, by the time they complete their education in the field, they would have a strong educational background in the sector. In addition, they would also have a certain amount of experience in the market, which would be invaluable.
Similarly, online real estate courses enable current real estate agents and brokers to upgrade their skillsets and knowledge. In addition, they can even continue their daily work, while taking these courses at their convenience. These courses are typically available around the clock. Therefore, as a real estate professional, you could finish your day's work at your office. Thereafter, you could devote time to these courses in the comfort of your home. Moreover, the content of these courses is usually user-friendly and easy to understand. Therefore, understanding the material rarely poses a problem.
Are You Looking for the Best Real Estate Courses in Sydney?
Whether you're looking for a real estate or a customer service course online, the Australian Salesmasters Training Company offers training courses for a wide range of industries. Our team of accredited facilitators offer a variety of innovative products and services to our clients. They deliver modules based on your requirements. Typically, they conduct these courses in-house, at public venues, via distance learning or even via e-learning.
We offer a wide range of real estate courses, with fees that range from $88 to $1,995. Therefore, you can easily acquire the credentials you seek. To know more about our real estate courses, call us at 02 9700 9333.