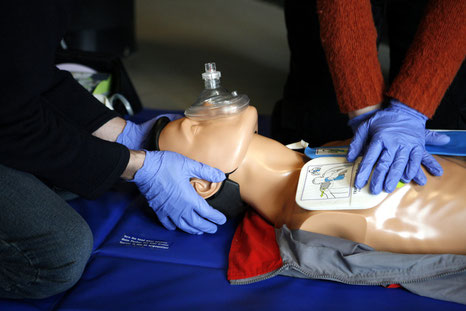 You can achieve a lot by simply opting for online health services courses! In Australia, the health sector is stable, interesting and rewarding. This is the only sector that experiences a different set of client profiles, patients, health professionals, changing requirements of patient care each week. If you have a developing interest in health services training, then Australia can be a place for an exceptional start.
Fulfil the Requirements of Health Professionals by Taking Health Services Training
Australia has experienced a huge surge in the need of qualified health care professionals, where they can work in aged care facilities, hospitals, clinics, private clinic medical practices and home community centres. Learn the important skills of caring and help those who are disabled! Proper health administration training is provided under the supervision of the expert medical professionals so that you are able to work directly with the patients.
The health service courses are associated with Certificate III, which is essential to practice in the hospitals after an internship of 1 year as a trainee in the health sector. As a certificate III graduate, you will be equipped with the required skills and knowledge to support the health administrative professionals like doctors and nurses, ensuring effective health services functions when taking care of the patient. Health administration training offers you to take care of the patients especially elderly, neglected and the disable people.
Incorporate Fitness Skills in You to Provide More Comfort to the Patients
Health services training can also provide you with fitness skills to make sure you are able to enhance your ability to provide comfort to the patients. Learning these skills has a benefit of releasing the stress that leads to numerous diseases and it has numerous other benefits like to strengthen muscles, improves the immunity, and improves blood circulation in the body. Contact The Sales Masters today, and get your certification process completed and help the people in a professional manner!