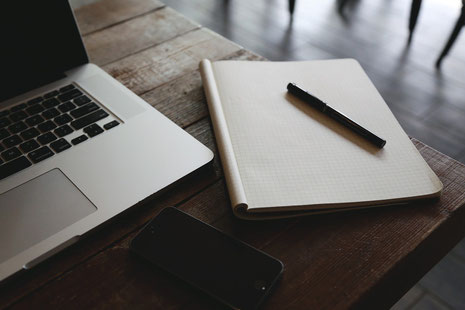 Oftentimes, business enterprises find themselves hitting a plateau when it comes to the sales of their products or services. Any business typically experiences ups and downs in their sales. But on many occasions, after reaching a specific level, the number of sales does not increase. Any increase in sales, if at all, would only be marginal. This stagnation does not necessarily mean that your product or service offers lesser value than before. Rather, it indicates that you need to upgrade the selling skills of your sales team. Making them go through specific sales courses online could help you maximise sales for your business.
Tips to Find the Best Sales Courses Online for Your Specific Requirements
A casual search on the internet for sales training online courses would yield dozens of results. Many business owners make the mistake of selecting the first training provider that they come across. This can often be a mistake. As a business owner, you know the requirements of your staff the best. You know exactly the skills they require to accomplish a higher volume of sales. Therefore, it's best to do your homework and find out the program that offers the best value for your money.
When you assess sales training modules online, ensure that you:
Read the sales pages thoroughly for obtaining detailed information about the topics covered in the courses
Go through the reviews and testimonials left by previous clients to assess their satisfaction levels with the training provided
Check whether the training provider offers risk-free trials to assess whether the sales courses are offering the value you require and,
Ascertain whether the training provider offers any money-back guarantees etc., as this could highlight the training provider's confidence in their courses and programs
The Australian Salesmasters Training Company – Your One-Stop Shop for a Variety of Diploma Courses Online
If you're looking for the best sales courses online, don't look beyond the Australian Salesmasters Training Company. We offer the most innovative products and services to our clients. Our team comprises several accredited facilitators, who deliver modules based on various skills and techniques. With their vast levels of experience, they make it easier for your staff to apply the learnings gained from the program in their daily activities. Use our sales programs to recognise problems and implement effective marketing strategies. For more details, call us at 02 9700 9333.