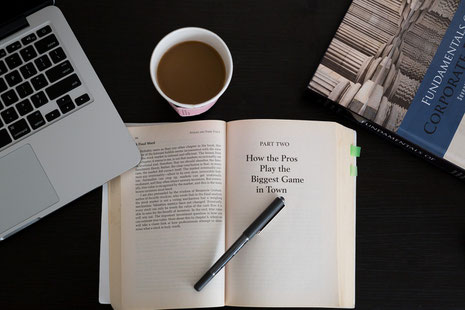 In these competitive times, businesses need an effective strategy to ensure that companies' main goals are achieved in a timely manner. This is exactly where business training online can help existing and potential business owners in Australia. Choosing business diploma courses online can make a world of improvement in your capabilities of managing and running a business. Whether you are an employee or a business owner looking to improve your skill set and performance levels, opting for business training online is an affordable and effective option for you.
How Business Diploma Courses Online Can Help You?
There are several options to choose from when it comes to business diploma courses online. There are courses that are designed to make you a business leader and there are courses that will help you handle financial aspects of running a business. Regardless of the type of business training online you choose for yourself or your employees, you'll get to learn about all the tools and concepts that are essential for the success of any business. Business courses generally involve business management training, business intelligence training, communication training and leadership training, just to name a few.
Business Training Online - A Great Option For New Businesses
Business training can teach budding entrepreneurs about every aspect of running a business successfully in Australia. Ranging from writing terrific grant proposals to writing business plans, comprehensive diploma courses online include everything you need to learn for your business. Even if you are experienced in the business world, you can polish your management skills by taking affordable business training online. A true entrepreneur can never consider himself/herself as an expert because he/she always looks for new learning possibilities that could benefit their organization in any way. By registering for diploma courses online, you'll learn every procedure step-by-step for flawless planning, execution and completion of your business goals.
If you are looking for more information on business training courses available online, visit the leading online training provider in Australia, The Sales Masters today.