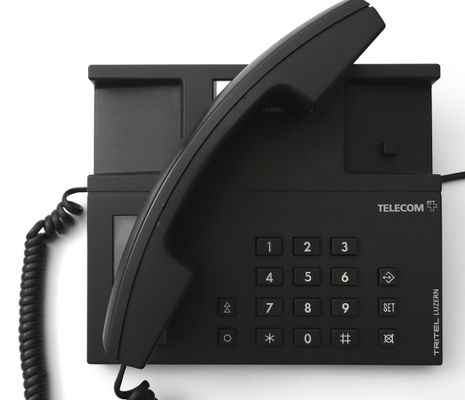 Becoming a real estate agent can seem exciting. Unlike other careers that involve years of studying and practice, working as a real estate agent is much more straightforward. You will need to have an inherent knowledge of real estate - especially in your city. However, you can simply take some real estate courses online for obtaining your licence. Thereafter, you can work as a real estate agent on a full-time basis. Or, you could continue your regular work, while augmenting your income as a real estate agent.
The Importance of Cold Calling Techniques in Real Estate Courses Online
It is worth remembering that as a real estate agent, you will be involved in facilitating sales. Therefore, you'll need to learn the laws surrounding the real estate sales process. In addition, you'll also need some basic sales training. Speaking to strangers often puts off many people. Known as call reluctance, this trait can derail many careers. However, sales calls are an implicit part of the lives of real estate agents. Therefore, many institutes typically include cold calling techniques in their real estate courses.
Clearly, if you feel at ease talking to strangers, you can do regular real estate courses. However, if you do require assistance in this area, you could approach your trainers or facilitators for help. In many cases, people often overcome their diffidence by:
earning the sales process
Designing 10 - 15 open-ended questions about the prospect's situation that engages prospective clients and forces them to think properly
Ensuring that these questions place the spotlight on your prospective clients and their requirements and,
Addressing any objections that the client might raise - this highlights your client's confidence levels in you as they feel comfortable about raising their concerns
The Salesmasters Training Company - The Leading Providers of Real Estate Training in Sydney
Whether you require sales training or real estate licence courses online, the Australian Salesmasters Training Company is the name to trust. We offer training courses for a wide range of industries. We also have a skilled and experienced team of accredited facilitators. These experts deliver modules based on various skills and techniques. Depending on your specifications, they could conduct these courses in-house, at public venues, via distance learning or even via e-learning. Therefore, consider giving your career in real estate the right impetus. Click here to view the courses we're currently offering.