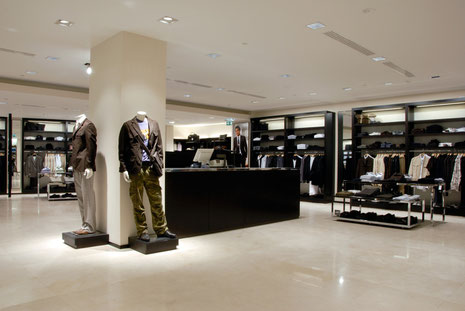 If you're a person who is goal oriented and capable of motivating yourself and the people around you, retail might be the field where you find your calling. Online retail sales training has become an incredibly popular course among a number of people, because of its flexibility, job prospects and how enjoyable the career is. Now that you can take retail and frontline management training online in Australia, it has become much easier for you to get into the career of your dreams.
Why should you choose retail sales training?
If you are patient, professional and capable of influencing people and negotiating with them, your personality will certainly suit the retail field. Within the field, there are many different specializations you can go in for. In fact, there is much more to retail sales training than just learning to make sales pitches. You could specialize in managing inventory, customer care, budgeting and accounting, store design and display, merchandising, training, human resources and so much more. No matter what your niche in retail industry is, you will certainly find it in retail sales training.
If you join retail, you will have a fulfilling career, where you can certainly make it all the way up the ladder; as promotion is based on experience.
Frontline Management Training - Retail training and courses
As a matter of fact, you don't really need to have a degree in order to get into retail and frontline management training. Having some training in the field will certainly help you get started at a higher level, which is why the retail sales training courses will be incredibly useful for you. However, you need not worry about having multiple degrees. Online retail courses available at The Sales Masters will provide you with all the training and knowledge you need to succeed in the field. The best part is that the courses are held online, you won't even have to leave the comfort of your home. The Sales Masters' frontline management training will not just help you as a beginner, but will provide you with knowledge that will ensure that you stay ahead of your peers, and become successful in the field.