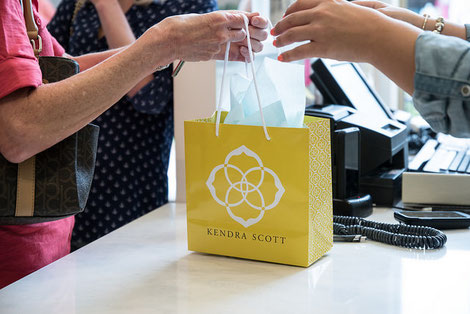 The world of retail management has become rather competitive, and if you wish to stay ahead in the field, it is important for you to make sure that you are up-to-date with all the latest techniques and methods used in the retail industry of Australia. Since retail is one of the most thriving industries in Australia today, you can really benefit from a diploma of retail management.
The course is ideal for those who are currently working in retail positions, especially in a supervisor role. The certificate IV would be suitable for those who have worked in the field for a while, and have previous experience in roles such as customer service, sales management and sales supervision, among others. To know more about if diploma of retail management is suitable for you, just give a call to The Sales Masters now!
What you will be learning?
The main purpose of the diploma of retail management is to make sure that your knowledge of the job is enhanced, so that you can perform better at the work place. You will learn skills for both personal and professional development; learn important techniques and systems to ensure efficient management of stores and sales. The certificate IV course will provide you with working knowledge of identifying and monitoring sales, maintaining store sales and security, handling business relationships, and much more.
How can you take this course?
Diploma of retail management can take anything between 6 months and a year, depending on how much time you have, and how you wish to proceed about the course. The fast tracking option is available for those who have less time on their hands and wish to complete the diploma at the earliest. It will be possible for you to be flexible with the course- so this online course is ideal for those who are already working and looking to enhance their knowledge and performance.
To know how Diploma of retail management certificate IV suits your needs, and how you can make the most out of it, contact The Sales Masters at the earliest!
Picture Credit: Flickr