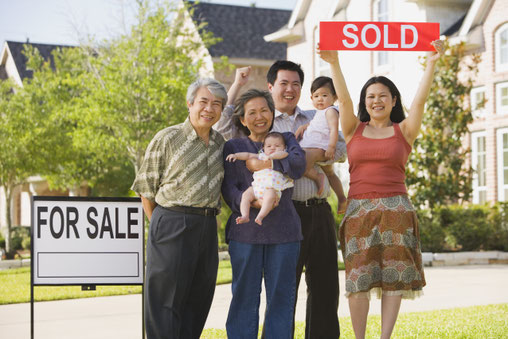 Is your passion for the real estate industry driving you to change your career? Do you have a lot of experience in your current job but haven't trained in real estate?
It's a big decision to move from an existing industry to a new one. But following your passion will more than likely make you happier and lead to a more successful career. Many of our assessors at Real Estate Training can attest to that!
The good news is that some of your skills and experience from your current job may qualify as 'prior learning' for your real estate career. Getting recognition for your existing skills means you will reduce the time you need to spend on gaining your real estate qualification because you won't have to do the part of the course that relates to learning what you already know. This means that getting into the career you love may be even easier than you thought.
The course assessor determines whether your existing skills and knowledge are relevant to any of the competencies you need for your chosen course.
To help the assessment, think about what you have done, either in paid work or voluntary work. Do you have certificates for any formal training?  Do you have testimonials from employers or clients or leaders about the work you have done? You may have samples of your work, or work records. Collect your evidence and present it with a request for prior recognition when you make your course application.
Alternatively, to discuss whether your experience is eligible for recognition of prior learning (RPL) and what you need as evidence, contact us on 1300 008 880.
Become the real estate professional you would love to be! Our Real Estate Training offers all the courses you require to advance in the real estate industry.
We are a government-accredited registered training organisation (#6854) and our courses have national accreditation. In the past three decades, more than 200,000 people in Australia, New Zealand, USA, Taiwan, Malaysia, Samoa, UK and Singapore have completed training with us.
You may also be entitled to government assistance with the cost of your course.
Photo Credits: Shutterstock