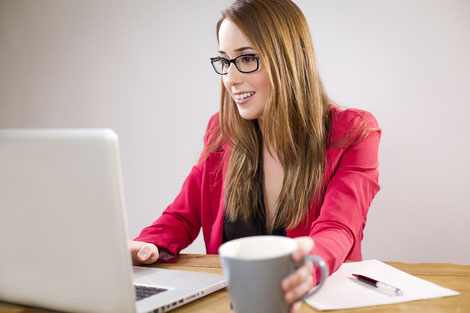 In an increasingly competitive world, it has become extremely important for you to make sure that you remain ahead of the curve. It does not matter if you are thinking of shifting into the world of human resources from a completely different industry, or if you are just looking forward to moving ahead in the ranks, getting the right certification in diploma of human resources management, can make all the difference in the world
Why continue education with diploma training?
By taking up diploma training online, you will be able to continue your education further. You can seek a specialization in Human Resources Management, which will give you the practical and technical edge over many other competitors. If you are new to the field, diploma training will give you all the basic knowledge and tricks you need to know. In case, you have already been working in the field, the course will educate you on the latest developments in the field, and make sure that you stay at the top of your game. After all, knowledge is power, and there's nothing better than power to keep you ahead of your competition!
Why choose The Salesmasters for diploma of human resources management?
Our specialized human resources business courses, such as Diploma of Human Resources Management and Certificate IV in Human Resources, are best suited for professionals from all walks of life.  The carefully structured lessons will cover a number of human resource topics in depth, including but not limited to organizational and behavioural studies, human resources development, employment law, and labour development, to name a few. Another benefit of our course is the fact that you will be able to remain employed and study part-time, as well. Since the course is conducted online, you do not have to make any travel commitments either. The diploma of human resources management will make you industry ready, and make sure that your career shoots to the sky. Contact The Salesmasters at the earliest, and let's take a step towards success, together!
Photo Credit: Pixabay